We are very fortunate to have a team of highly skilled, enthusiastic, and caring staff members. The team shares the same goal – to provide the highest quality, individualized orthodontic care while making the experience enjoyable, stress-free, and convenient. In addition to the staff members at Mellas Orthodontics, we also believe our team includes your general dentist and other specialists that are integral to the process of creating a beautiful smile that will last a lifetime. Finally, the most important member of our team is you! Cooperation during your treatment is essential for successful results. Dr. Mellas and the dedicated members of our team encourage you to ask questions to thoroughly understand the initial treatment proposed, but also the progress of your treatment.
The team at Mellas Orthodontics consists of our clinical staff and our office administrators. Our clinical staff strives to make every appointment fun and relaxed. Our office administrators are extremely knowledgeable and are available to provide the best possible customer service. They will answer all your questions, conveniently schedule your appointments, and assist you with your account and insurance claims.
While we are creating sensational smiles, we are also having a lot of fun!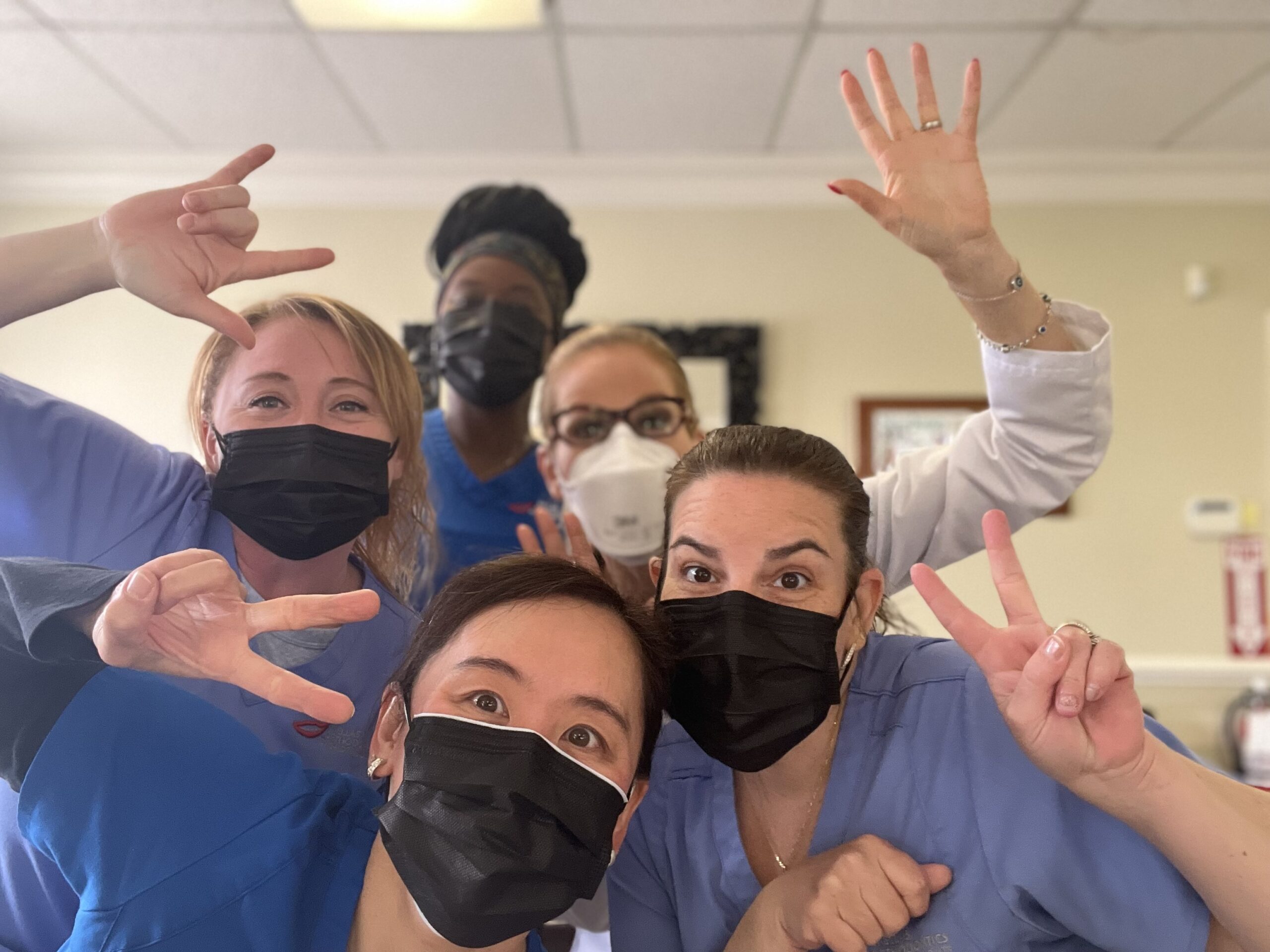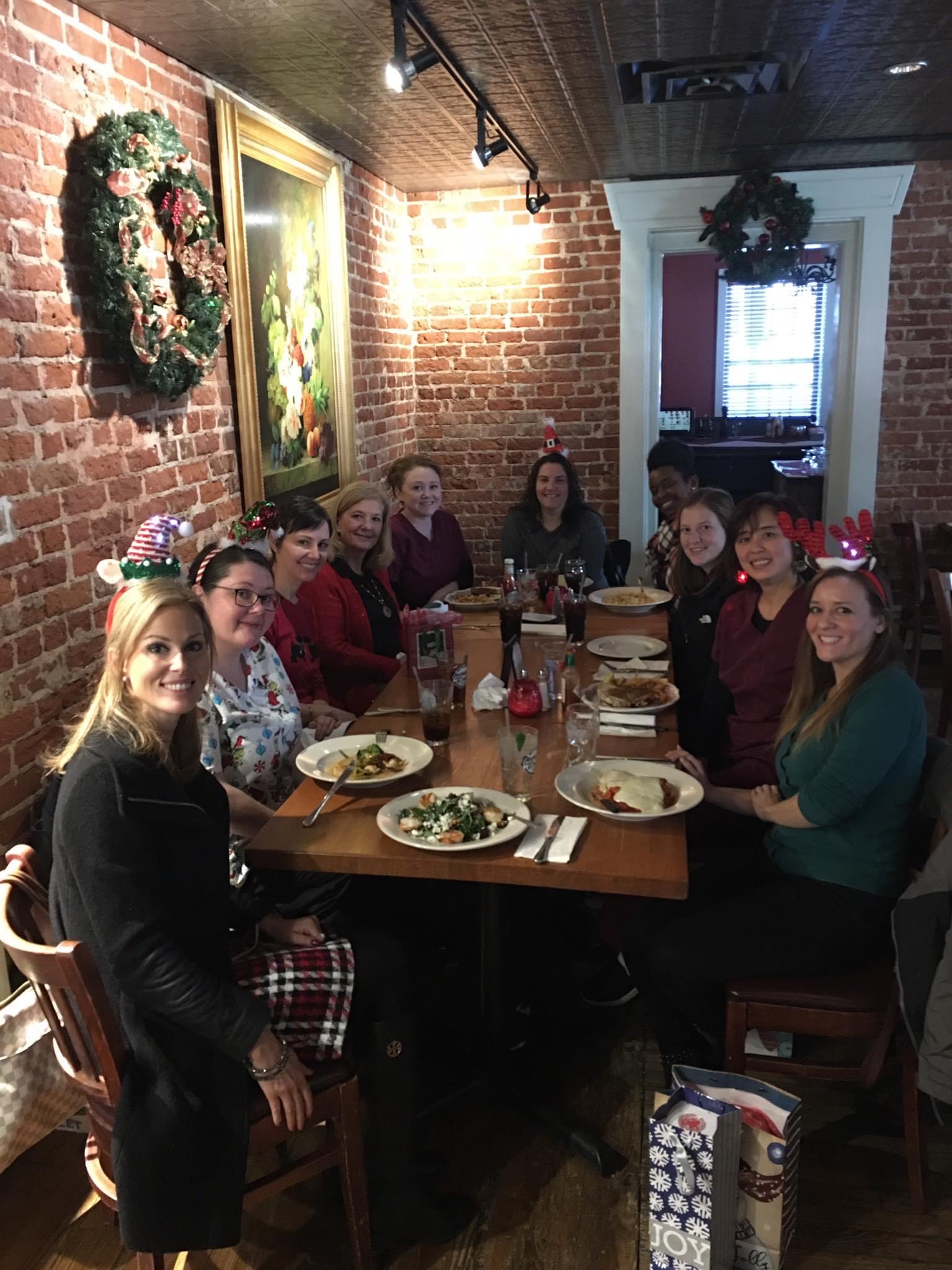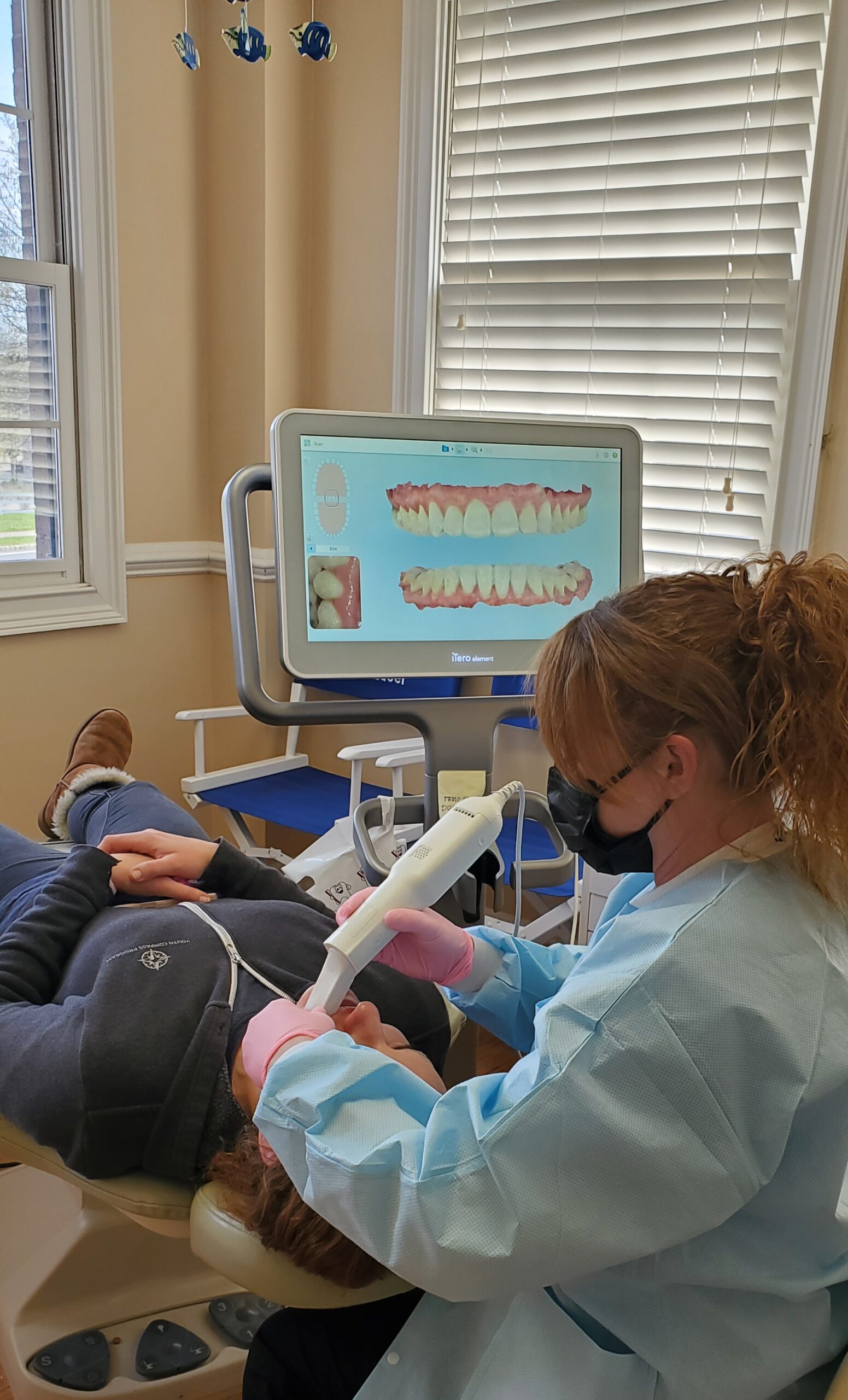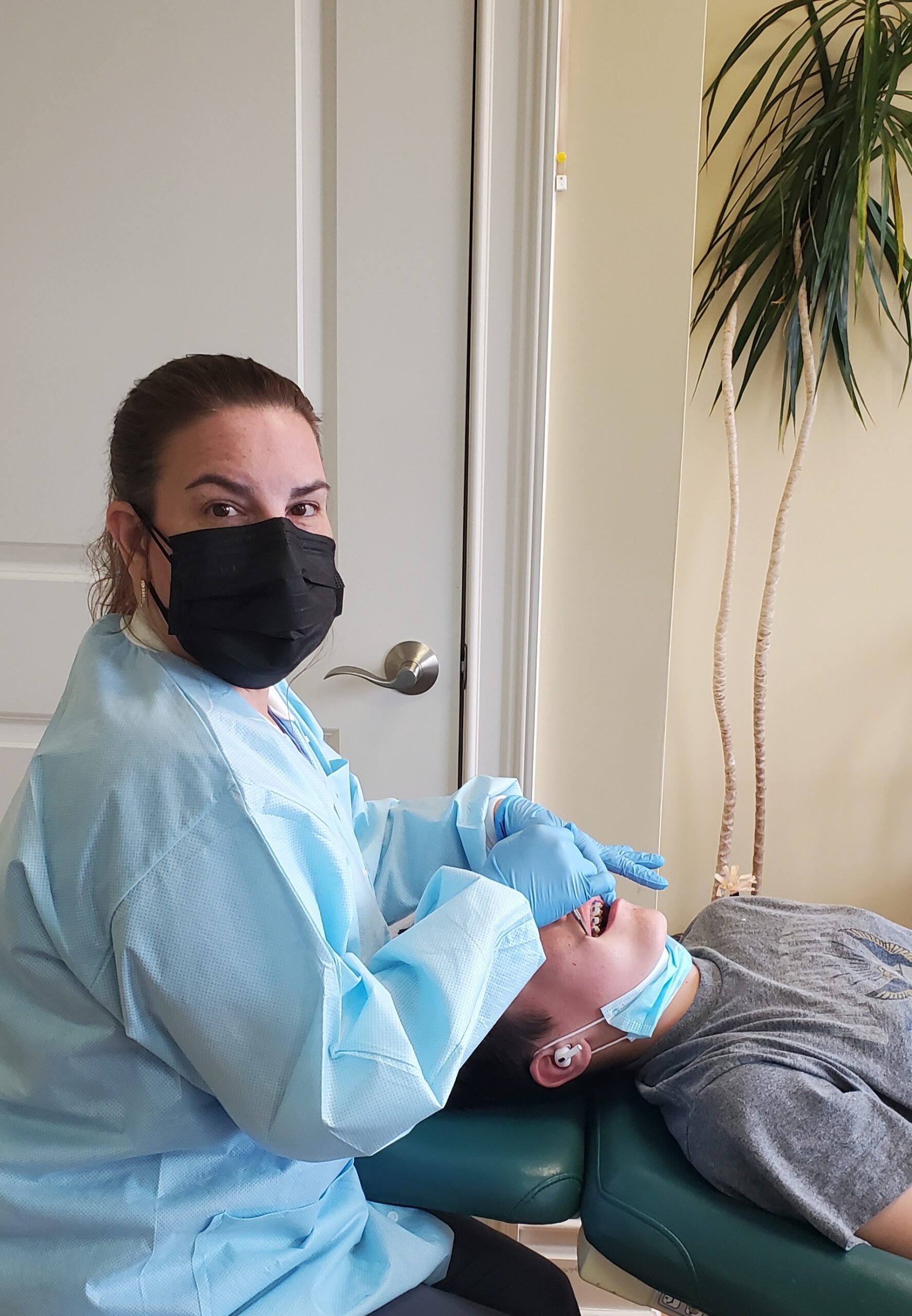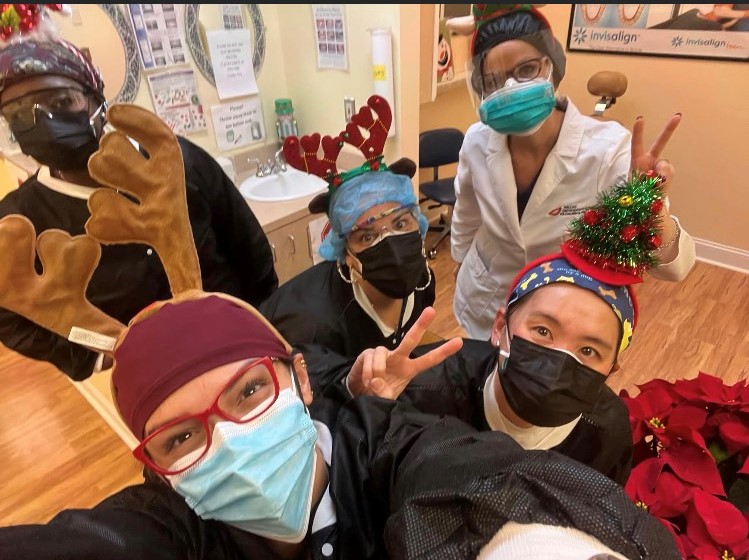 We welcome you with warm smiles to our practice!